James House
Mark Slaughter
Becky Hobbs
John Brannen
Avery Rose Band
Graveface Records
Nosey Flynn
Teresa
Kacey Jones
Rick Caballo
Amber Hayes​
TommyTutone
​James Nihan
Bill Caswell
West of Providence
Roger Cook
Jane Bach
Sandra Piller
Kevin So
Paula Chaffin
Tayla Lynn
Rollie Stevens
Cowboy Crunch
Freddie Long
For more information about studio rates, availability, please click on the 'contact' button
We record with Pro Tools, Digital Performer and have a wide variety of mics, preamps, and can do everything from your full production CD project, to basic guitar vocal demos, mixing and mastering .... please see our equipment page for more info or contact us
Drum Room & the lovely 'Victoria'
This is the 'Dungeon" /studio, where Duane spends most of his time working with some of the best songwriters in Nashville, and artists from around the world.
---


Bud Lee Bernie Nelson
Rodney Atkins
Benita Hill
Ajaye Jardine
Sara Gannon
Jennifer Clarke
Turk McNamara
Andrew O'Rourke
Lea McCormick
Lisa Dotolo
Bill DiLuigi
Charlotte Medley
Bryan Jobi
Red Jenkins
Merle Pithan
Kurt Fortmeyer
Nancy Chancey
Mary Kaye
Stickybon
Sara Wallin
Julie Taylor
Julie DelGado
Tiffany Shea
CLIENTS WE"D LIKE TO THANK
All Rights reserved 2023 Shock Wah Music
Some mics & a 2007 Masters Flag!
The Incomparable "Beckaroo" Becky Hobbs
Mike Johnson & Red Jenkins​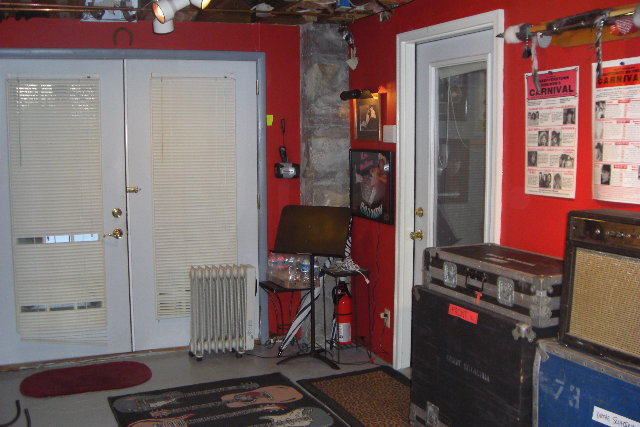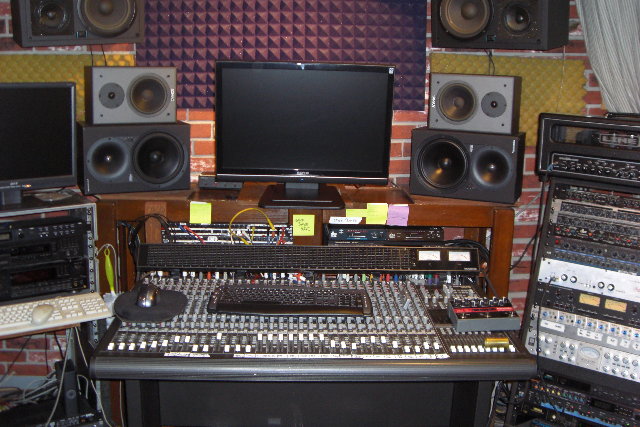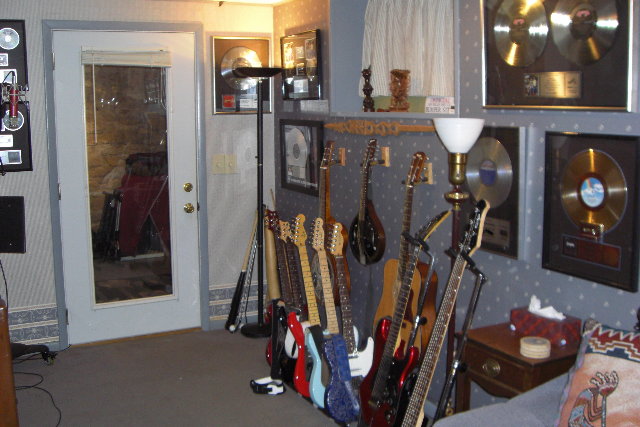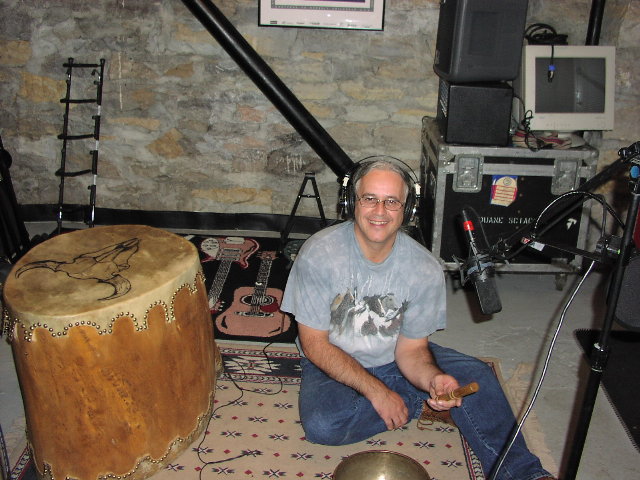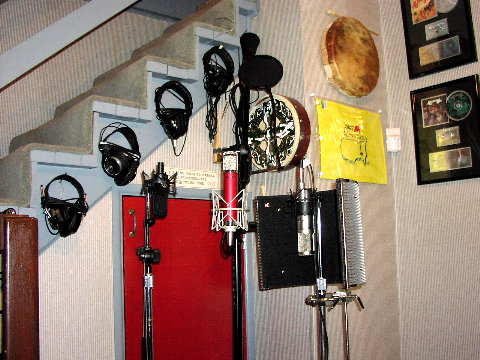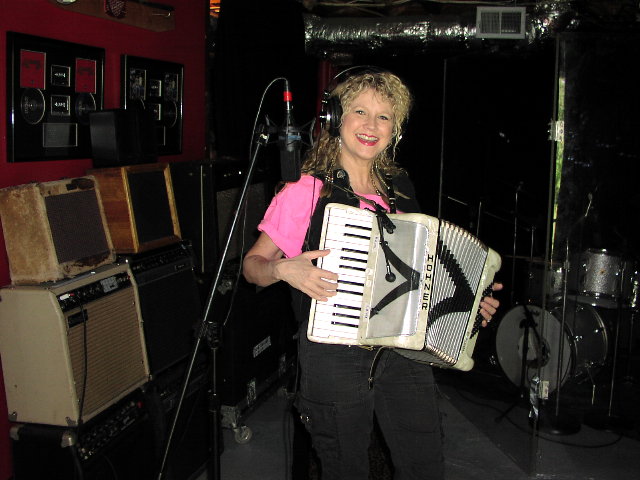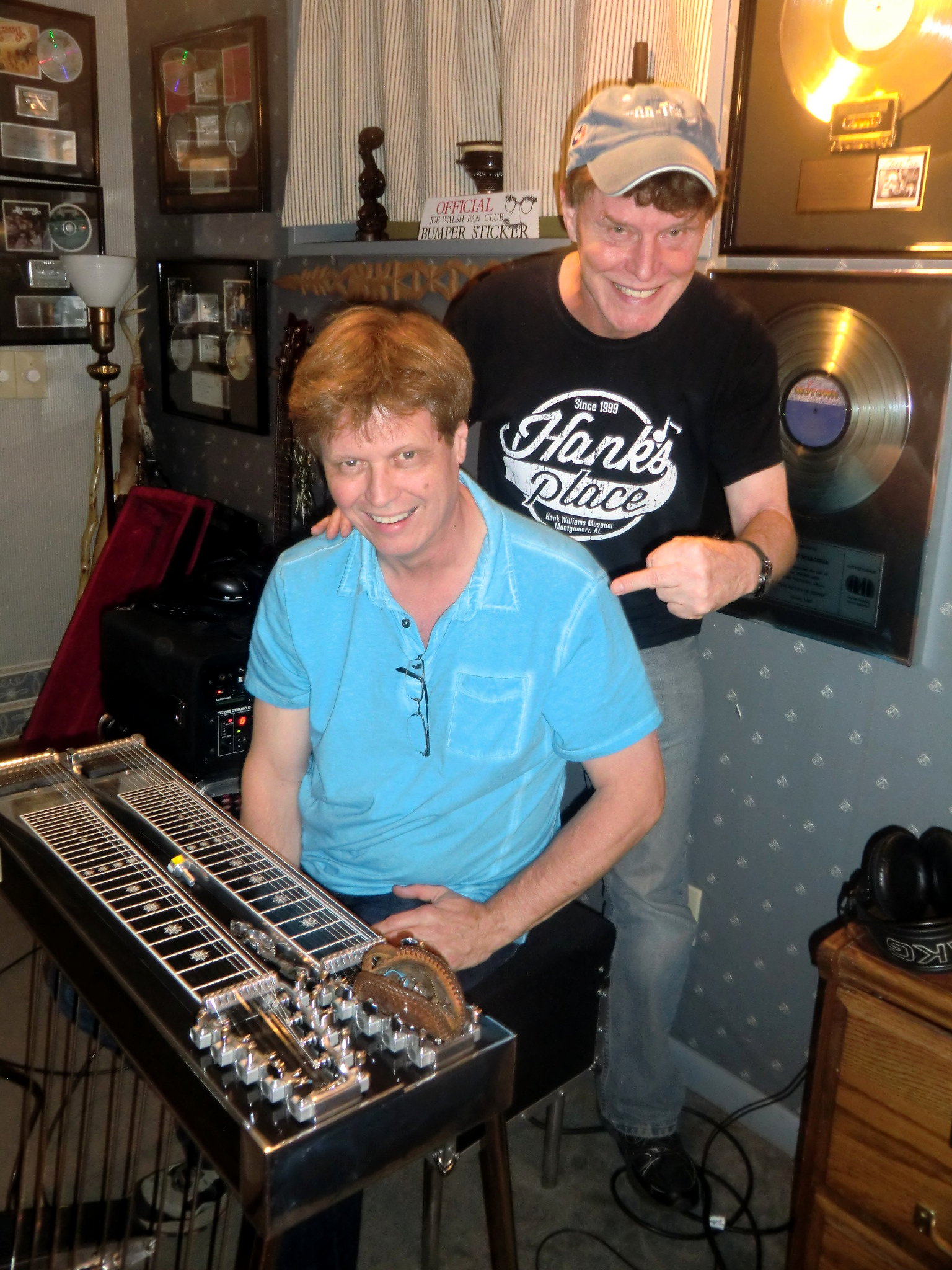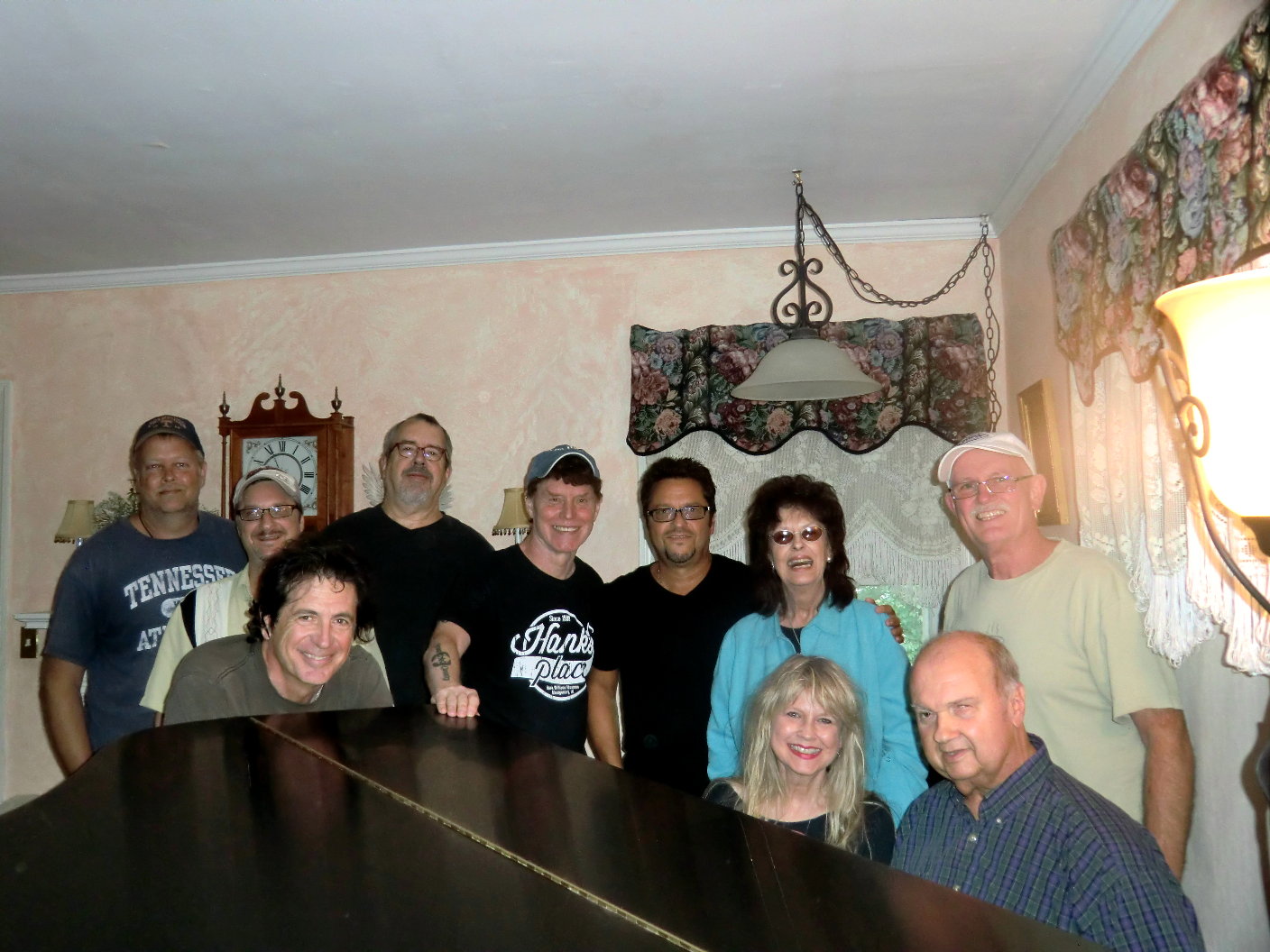 The "CATS" gathered for a group shot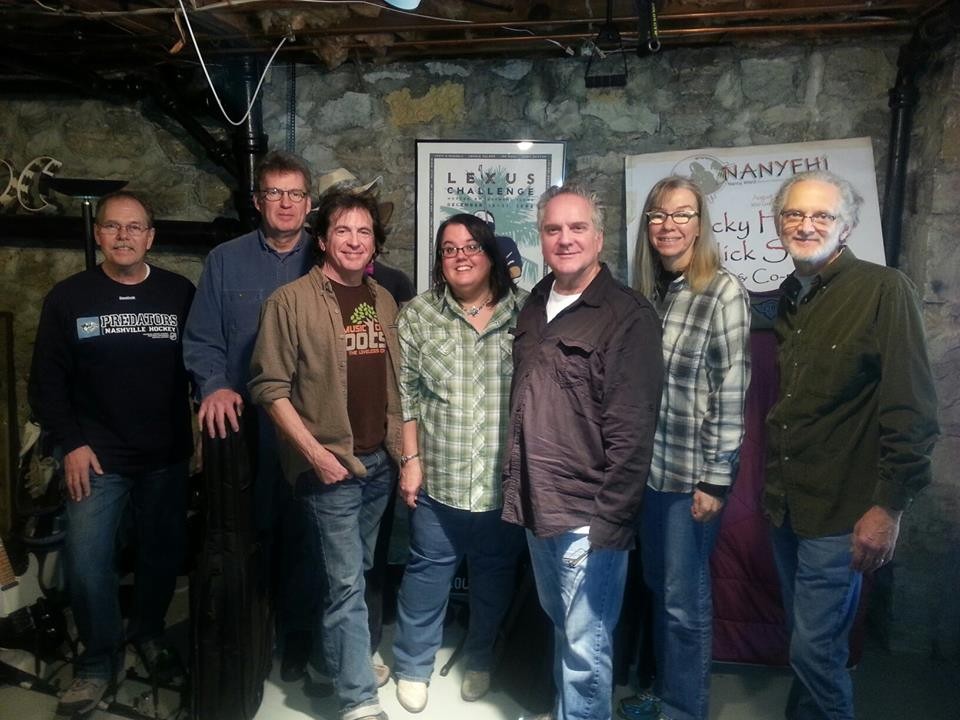 Some more of the "Usual Suspects"